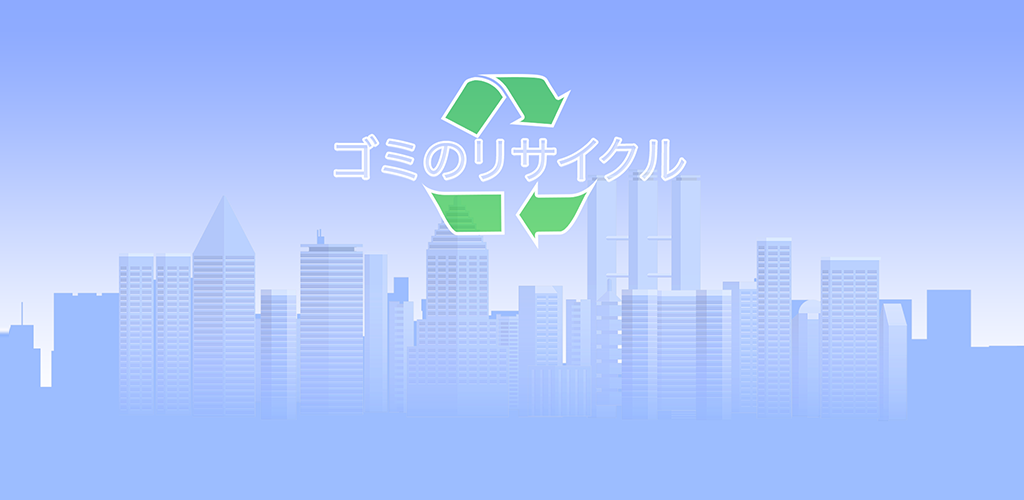 Waste recycling
Comments
Log in with itch.io to leave a comment.
hello sir, can i get sourcode this game html5 ????
can change language english in game ??
Nice idea, I liked the music very much.
You made 2d art?
Do you make art for indie projects?
Yes, I can make art to order. you can short describe what interests you on Kirill_@live


OK, I just want to know, but when I need to call you, if you need a programmer in 
Unreal, construct, gdeveloper 5 you can call it free
Unreal engine ? wow cool ! C++ or Blueprints
Blueprints and little c++
`Simple game and interesting mechanics. Is there a score target to beat?
there is no end goal ) , maximum current to break your own record. I thought to develop the idea that there add levels, but this did not solve the problem of uniformity